Why Post What You Need on Biswish
Biswish helps you get the job done quickly by connecting the nearest local service providers to you. You can receive quotations and contact service providers in our chat platform.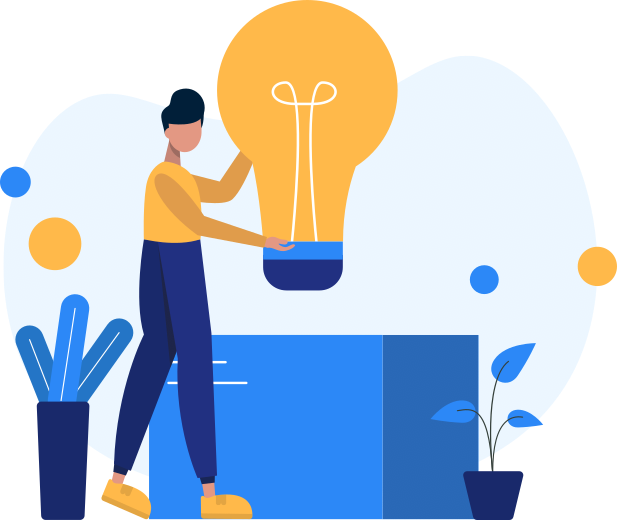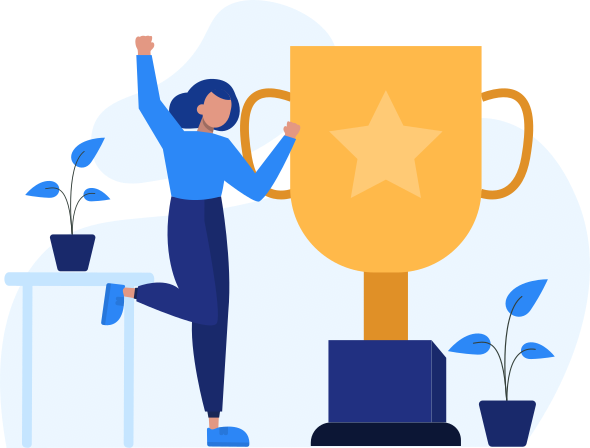 Free Post and Get Quotes
Post unlimited for what you need and get many quotes from service providers that fit your budget. You can chat with them on our chat platform Talkou at no charge.
Find the Best and Flexible
On Biswish with our flexible search features, you can search whether you need a freelancer or business provider. We have many service providers who are ready to contact or get contacted by you.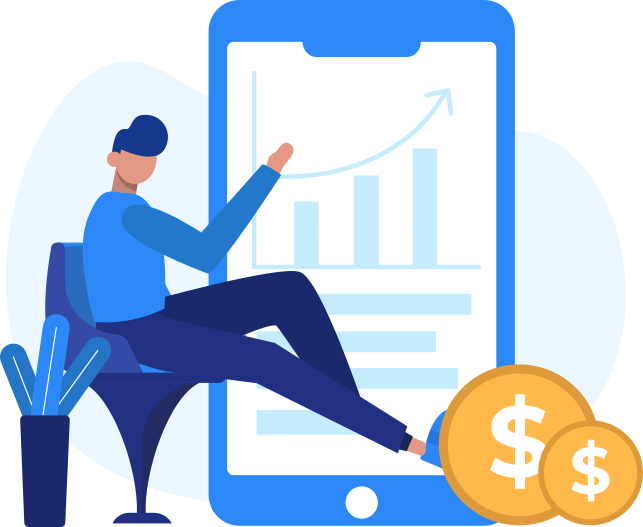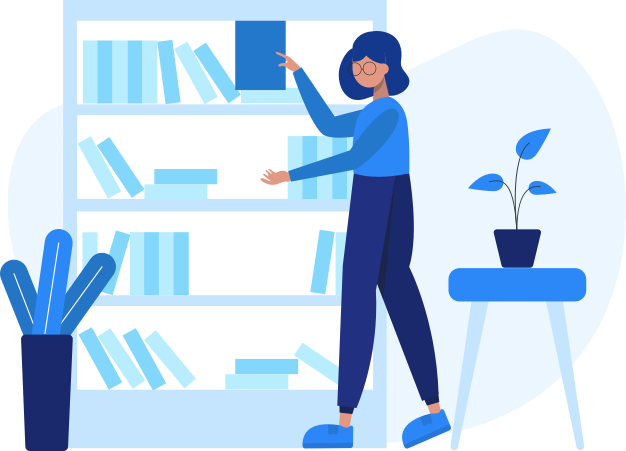 Service Providers Find You
The more services provider contact you, the better options you would have for your own comparison to get the best for price and quality.